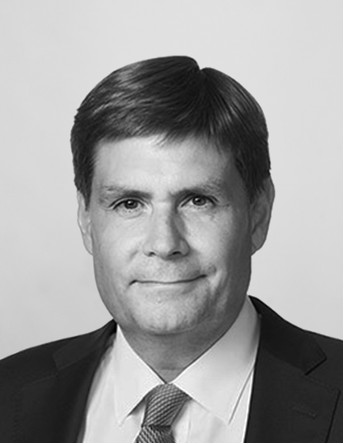 "This book will change your life! I have known Martin Heskier for many years and have seen his impact on thousands of people through his coaching, motivation, and genuine care for people. Many of the chapters will have an impact on your daily life, health, wellbeing, energy and happiness."
— Stephen Schueler, CEO Enerjen and receiver of the 2021 and 2023 global sustainability award.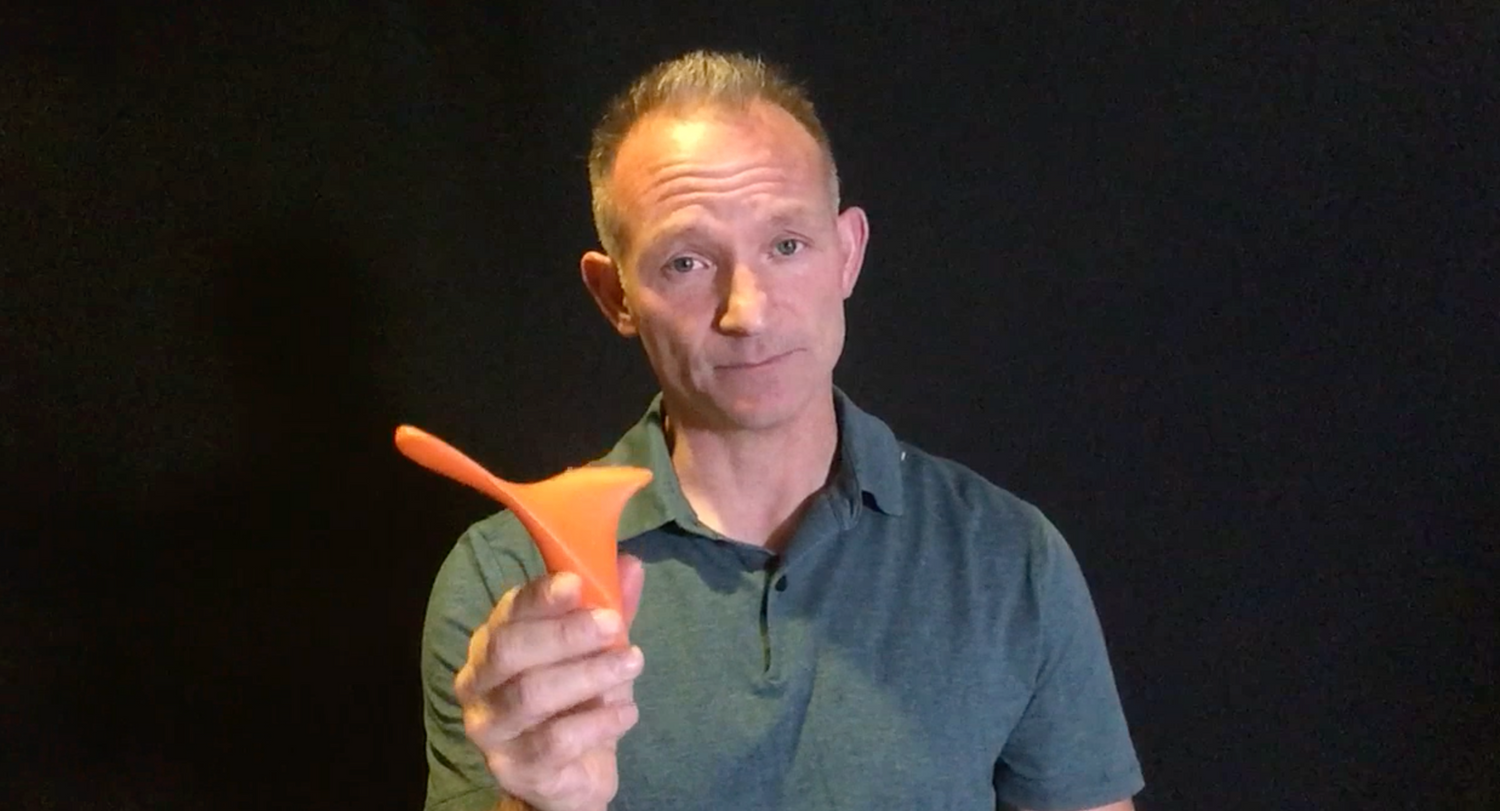 "I love HyperSync!

Martin has taken his years of unique and vast experience and packed it beautifully into this treasure trove of practical information that is readily available to you."
— Tim Adams, NFL and NHL Coach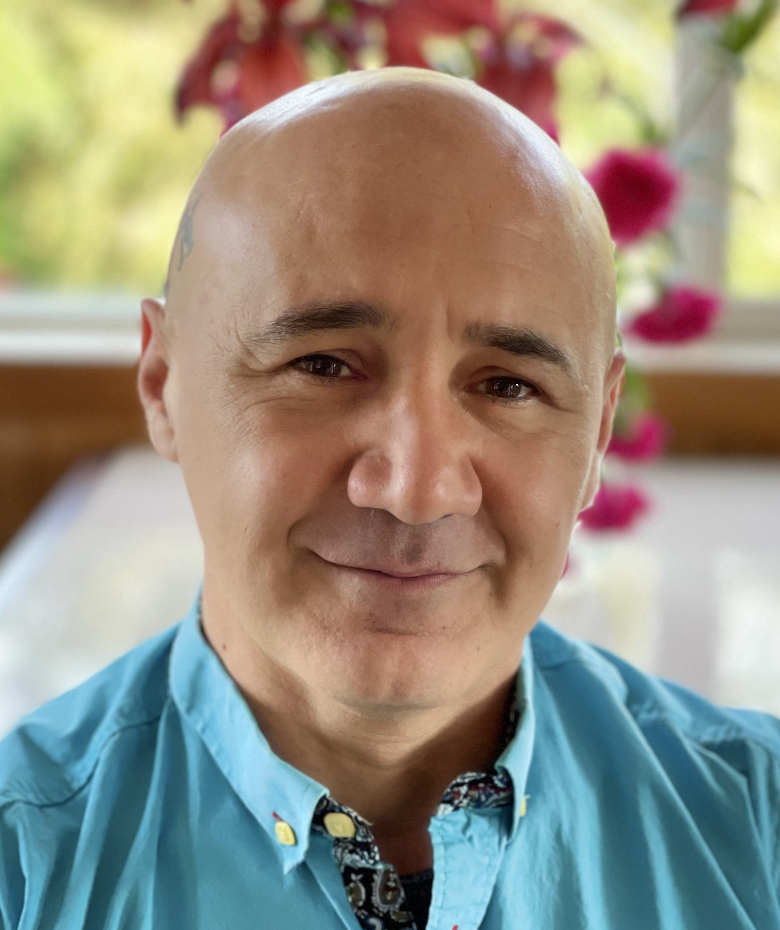 "I could have saved years if I had used more method and less self roller-coaster fixes if I only had Martin's book."
— Mario Esposito, Google Genius
"Martin, has opened the doors to work with energy in an accessible and empowering approach. He combines leadership insights and attitudes required for an executive and weaves them into the meditation techniques he teaches. The meditations were infused with visceral experiences that are hard to describe, but sets one on a path where you can go through the day-to-day challenges with an increased flow, accelerating the shifts needed to get unstuck. Understanding how this works at a layer connecting the thinking, perception, deciding and doing is very much an experiential journey."
— Vikram Kakumani, VP UiPath