HyperSync Membership
The Heskiers HyperSync Membership gives you continuous access to more than 13 tools to secure the continuous development of your energy potential. You have full access to all tools that continuously evolve to secure and anticipate your next steps.
Starts at $37/month.
Sign Up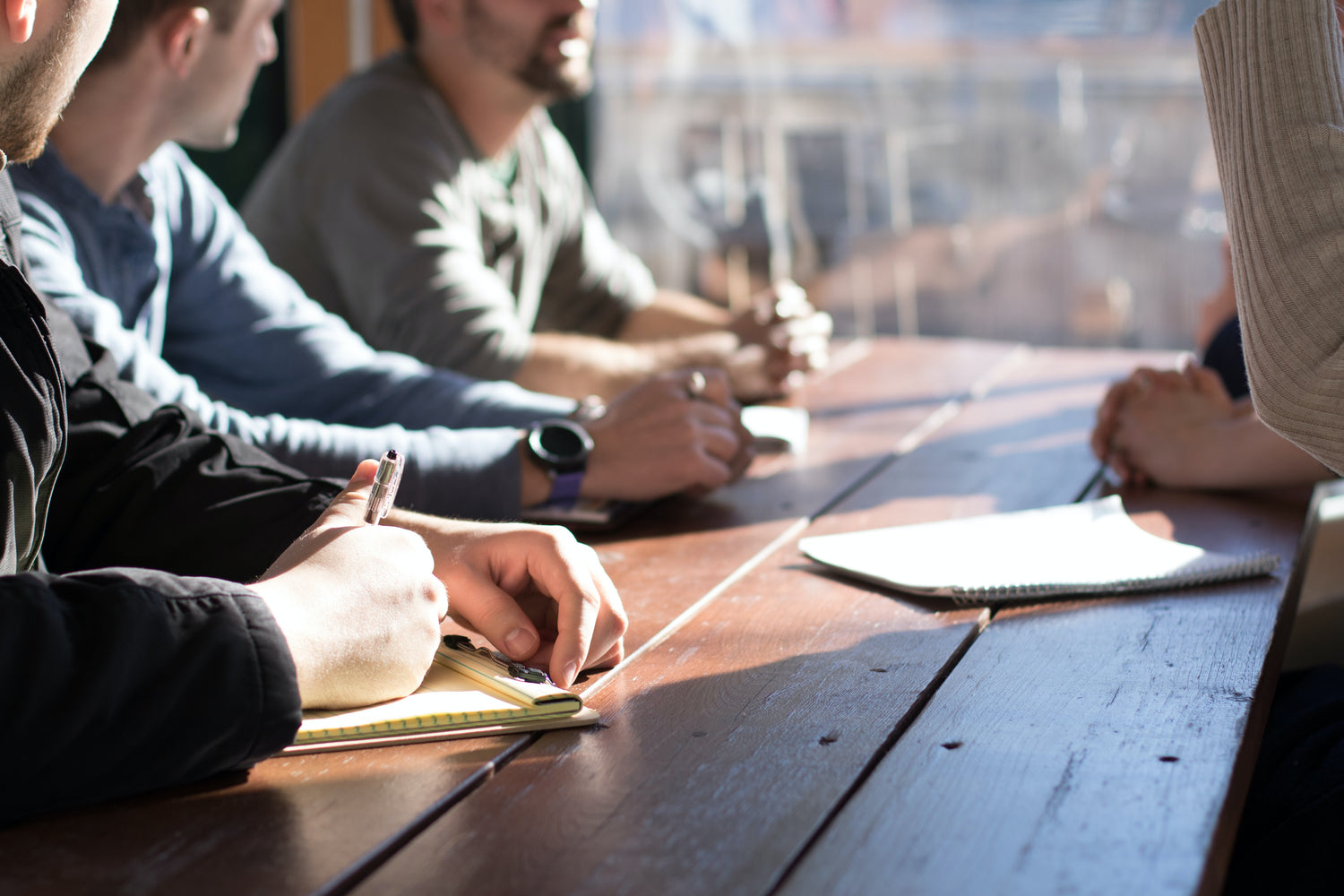 Online Course
Enter the HyperSync Toolbox giving you tools on how to move your full attention to your heart and start bringing a rapid succession of Meaningful Coincidences into your life.
$997 for full course
Sign Up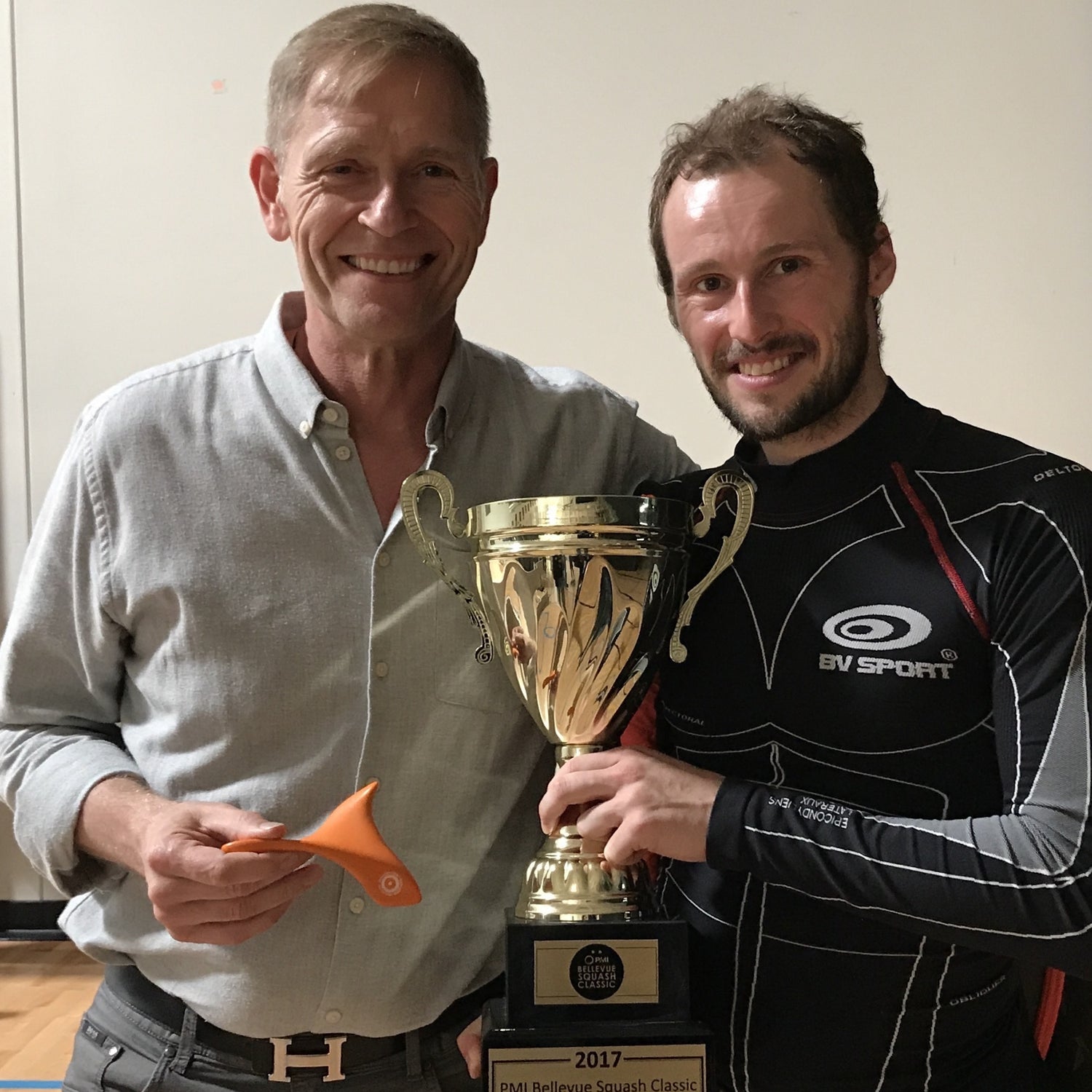 Personal Programs
Get access to the extensive experience from Martin's 25 years of optimizing pro athletes, world champions, and global executive leaders.
A personalized transformational process that release years of body pains, creates clarity of mind and spiritual empowerment.
Go ahead and schedule your personal free 15 min call to see how we can help you
Schedule Call